Ignite the future
of your bank with
data and application integration
Uniting Legacy Systems, New Technologies, and Fintech Innovations for Unique Customer Offerings



IgniteConnex integration streamlines data access for banks and customers, reducing manual work, enhancing efficiency, and elevating customer satisfaction, setting banks apart in a competitive landscape.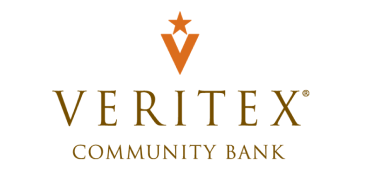 Veritex Community Bank
Veritex Community Bank embarked on an ambitious digital transformation initiative to revolutionize its consumer and commercial onboarding procedures. However, the bank faced a multifaceted problem: how to seamlessly integrate its various systems to enhance processes, comply with regulations, and eliminate cumbersome manual tasks.
Download the whitepaper to learn how Veritex Community Bank connected its Digital Account Opening Solution to other digital transformation systems and its banking core.

CDFI
A Community Development Financial Institution (CDFI) needed to develop an integration strategy to facilitate information exchange in near real-time with external banks, NetSuite, and internal systems. The CDFI needed to create a unified/universal data model that would store data once and map system.
Download the whitepaper to learn more about how the CDFI solved this issue and implemented a near real-time solution to facilitate information exchange.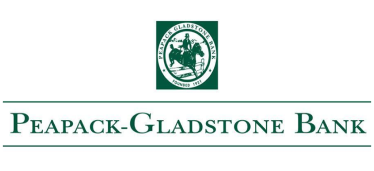 Peapack-Gladstone Bank
Peapack Gladstone Bank embarked on a plan to enhance their Wealth Management client online experience. The current state required customers to log in to multiple systems to access their account information. An aggregated view was imperative for ease of use and access.
Download the whitepaper to learn more about how PGB solved this issue and maintained its reputation for its distinguished white-glove service.
Follow Us
Join us on social media to stay up to date on banking technology, executive insights, and industry news.