Integration Platform
IgniteConnex's integration platform is a comprehensive solution for businesses in the financial services, energy, and utility industries looking to build modern digital products. With a focus on bridging information silos, the platform provides pre-built user experiences and integrations to streamline operations and increase efficiency.
With skills and expertise
IgniteConnex has the experience to help businesses build custom digital products tailored to their specific needs. By leveraging the platform's pre-built integrations and user experiences, businesses can accelerate their digital transformation journey and stay ahead of the competition.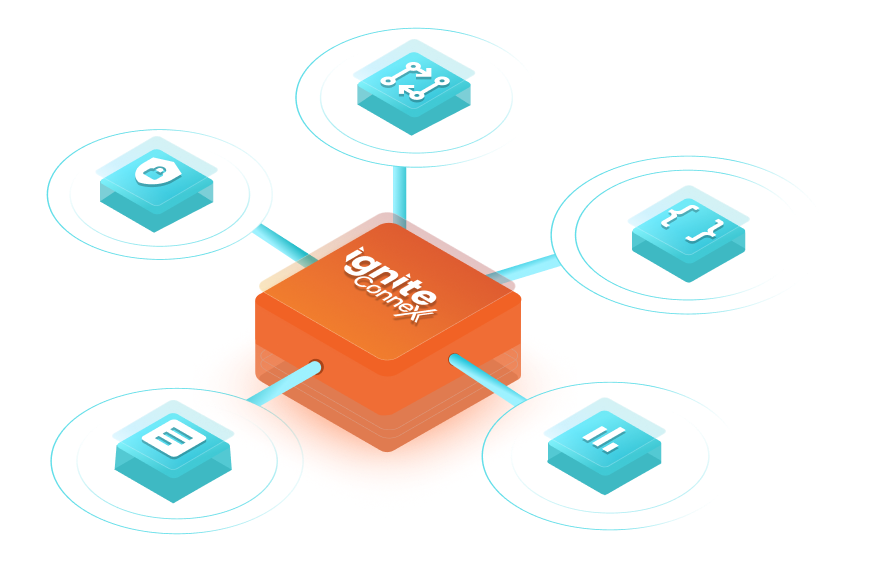 IgniteConnex is an integration platform as a service (iPaaS) that allows banks to connect to Jack Henry products, such as Silverlake and CIF2020, to automate digital account opening, enable online banking, and integrate customer relationship management systems (CRM). With IgniteConnex, banks can streamline their operations and improve customer experiences by seamlessly connecting and integrating their systems with Jack Henry's robust banking technology solutions. This can help banks to increase efficiency, reduce errors and improve customer service.
Whether it's automating account opening, modernizing legacy systems, or building secure infrastructure, IgniteConnex's integration platform is the solution for businesses looking to embrace digital innovation and improve customer experiences.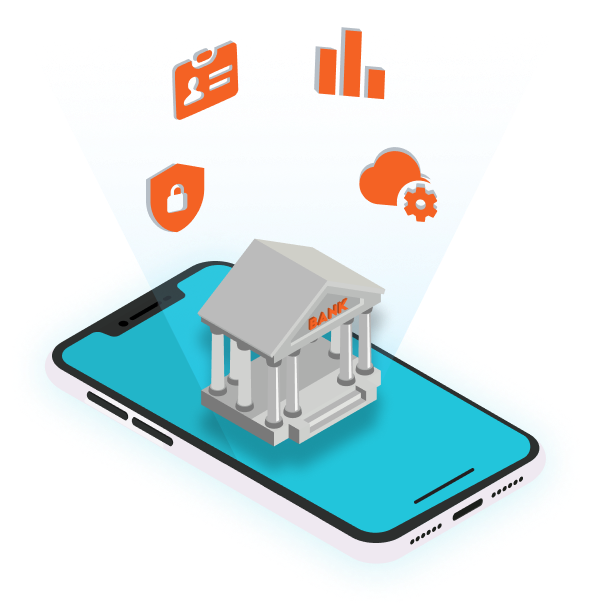 Bank Integration Platform
Automate account opening
Modernize your legacy stack
Enable business agility
Streamline operations
Build secure infrastructure
Monitor and combat fraud
Build data pipelines
Follow Us
Join us on social media to stay up to date on banking technology, executive insights, and industry news.