Request a demo
Request a Demo, where innovation meets firsthand experience. We invite you to explore the boundless possibilities of seamless integration by scheduling a personalized demonstration with our experts. Discover how IgniteConnex can simplify your integration challenges, streamline operations, and elevate efficiency across your organization. See the power of IgniteConnex in action, ask questions, and get insights on how our platform can transform your business. Take a step towards a more connected and efficient future, request your demo today!
Trusted by top-performing banks and financial institutions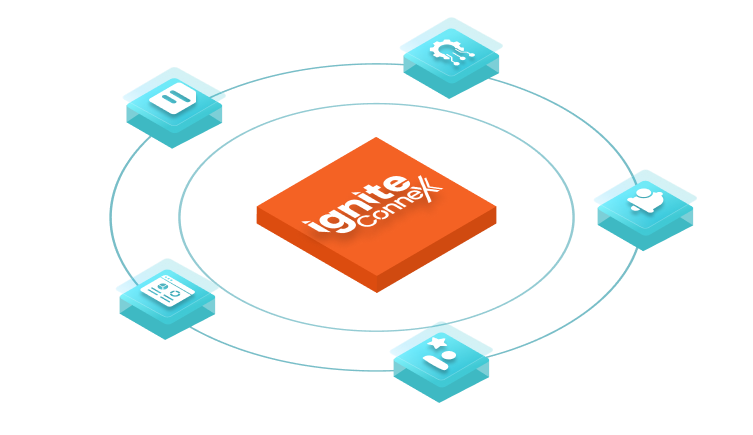 Features
Integrate financial institution data into client's accounting system
Open Escrow accounts for Title Companies
Support 1031 Exchange processes for Qualified Intermediaries
Build market vertical-specific products with Integrations
Facilitate payment integrations for Commercial Clients
Follow Us
Join us on social media to stay up to date on banking technology, executive insights, and industry news.